VIDEO MONITORING OF DISTRIBUTION AND ABUNDANCE OF PACIFIC SALMON
Studies of the abundance, distribution of fish and spawning grounds are traditionally carried out using helicopters, however, this monitoring method is costly and organizationally challenging.
To make the task easier and to handle it faster unmanned aerial solution was chosen to carry out the mission.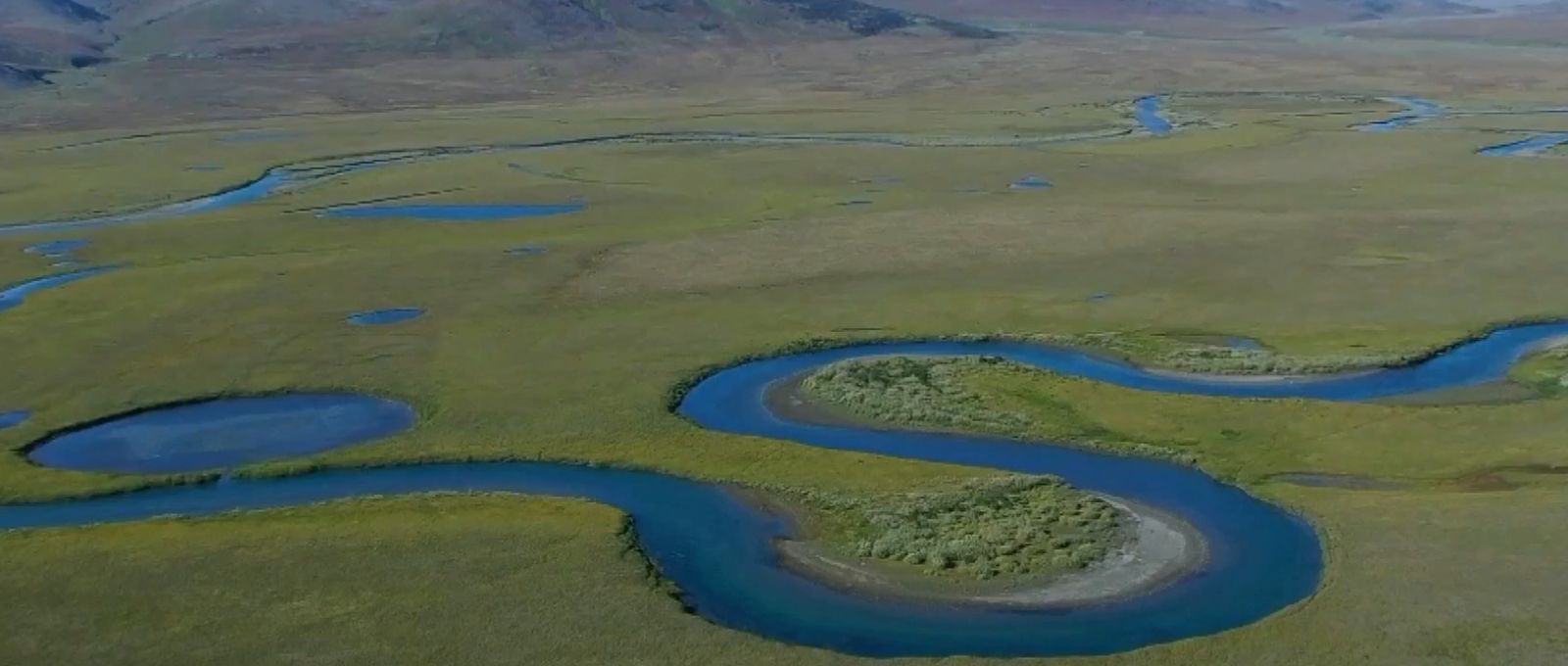 In August 2021 FIXAR's customer carried out a real-time video monitoring survey. To execute the task, the researchers used a FIXAR 007 drone equipped with a Tarot Peeper camera on a three-axis gimbal with FullHD quality.
To control the camera, the customer used a video downlink system to change the direction of view and broadcast the image in real-time at a distance of up to 20 km. The maximum route was 30 km. The option to change the shooting angle helped researchers collect high-quality video materials even when moving against the sun.
FIXAR 007 for video monitoring has a comprehensive approach to the tasks facing the customer:
The equipment installed onboard can shoot video in Full HD with a 10x zoom;
An additional video downlink broadcasts the recording in real-time and allows the customer  to control the camera;
The FIXAR 007 aerodynamic design allows vertical take-off and landing with 1 m radius accuracy;
Control of the aircraft is simple and intuitive.
Flight preparation takes less than 5 minutes;
FIXAR xGroundControl supports flights at different altitudes and along any trajectory, allowing the customer to conduct video monitoring of the required terrain;
High resistance to the wind (up to 18 m/s);
Dust and moisture protection IP54.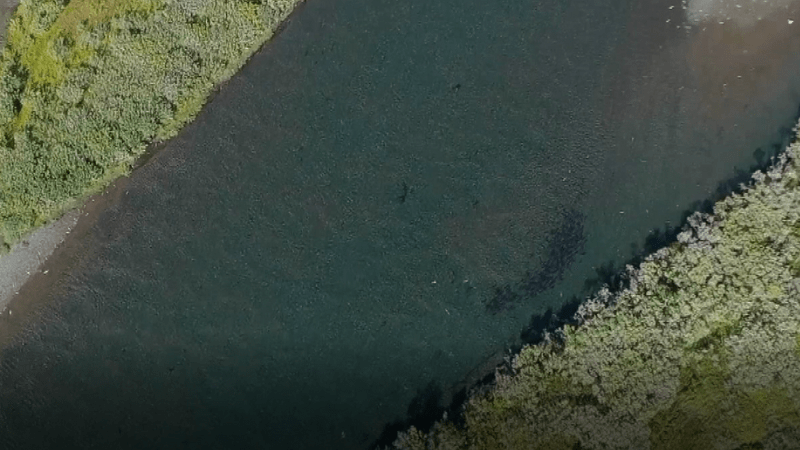 As a result of the video monitoring surveys, crucial information on the distribution and abundance of Pacific salmon was collected and is used for further research of spawning grounds.
FLIGHT MISSION OVERVIEW
| | |
| --- | --- |
| Duration of flight, min | 35 |
| Distance between drone operator and aircraft, km | 12-14 |
| Maximum linear route distance, km | 30 |
| Mission Altitude, m | 100 |
| Payload | Tarot Peeper 10x Optical Zoom |