FIXAR is a leading software and aircraft design developer, powering commercial autonomous UAVs for industrial applications. Founded in 2018 by aerospace engineer Vasily Fainveits, the company holds a unique patented commercial drone design that is simpler and more reliable than other configurations. The company has a presence in North America, Europe, the Middle East, and Africa and provides world-class service through the network of distribution partners.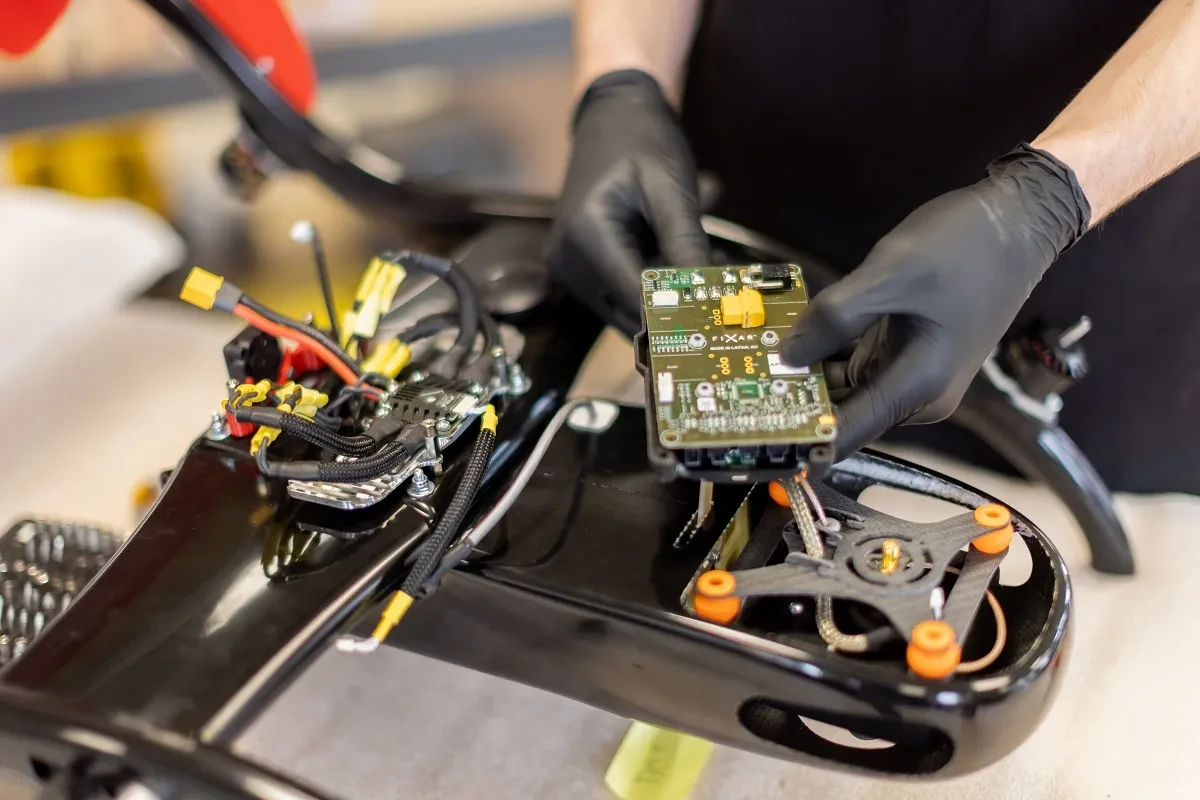 Bringing

Innovation to Life
Combining unique traditions in aviation, electronic, and software engineering, FIXAR's in-house Research and Development department excels at developing the most reliable and technologically advanced commercial drones on the market.
FIXAR combines high-performance, autonomous fixed-wing UAV design with sophisticated software technology resulting in an elegant all-in-one UAV solution that is revolutionizing how technology is being used in various industries worldwide. FIXAR brings UAV solutions to daily life and work tasks through autonomous aircraft design, proprietary xGroundControl Software, and advanced payload module systems.
Milestones
Year after year FIXAR is leveraging knowledge assets to deliver future-ready technologies. Keeping our standards high, so we can continue to offer reliable and cost-effective drone-based solutions that serve customer needs. 
2018
Aircraft & Aerospace Engineer Vasily Lukashov founded a research and development (R&D) company, which he called FIXAR
2019
Development of the first MVP model
Intellectual property (IP) rights obtained on the FIXAR 007 aerodynamic design and on a payload module
The first international contracts were written
The FIXAR 005 outdoor model was released in series and became the first product in the FIXAR catalogue
2020
Introduction of flagship model FIXAR OUTDOOR 007
International expansion with a focus on Northern America and Europe
Distribution network development – 25 authorized dealers worldwide
Approved for VLOS flights by Transport Canada
2021
Start of production in new HQ facilities in Latvia and doubles the size of the R&D team
Transport Canada granted a Special Flight Operating Certificate (SFOC) to fly BVLOS (beyond the visual line of sight of the drone's pilot)
Registration in Federal Aviation Administration (FAA), USA
Release of new software for analyzing the aerial photography flight missions results just in time (Express Analyze Software)
Filed the US Provisional Patent Application for the FIXAR 025 aerodynamic design
Launched FIXAR BlackBox data logging system
2022
Developed prototype of a new long-range eVTOL FIXAR 025 with a carrying capacity of 10 kg (22 lbs)
FIXAR 007 awarded with Edison Awards Bronze
FIXAR joins EIT Urban Mobility project to develop Urban Air Traffic Management System together with international partners
Introduced 4G connectivity for outdoor UAVs
Underway
Real-time image recognition powered by computer vision technology
Proprietary SLAM technology for the INDOOR drone use
New generation xGroundControl Software and advanced Autopilot 2.0 development
Partners Around the Globe
Have Demonstrated Their Trust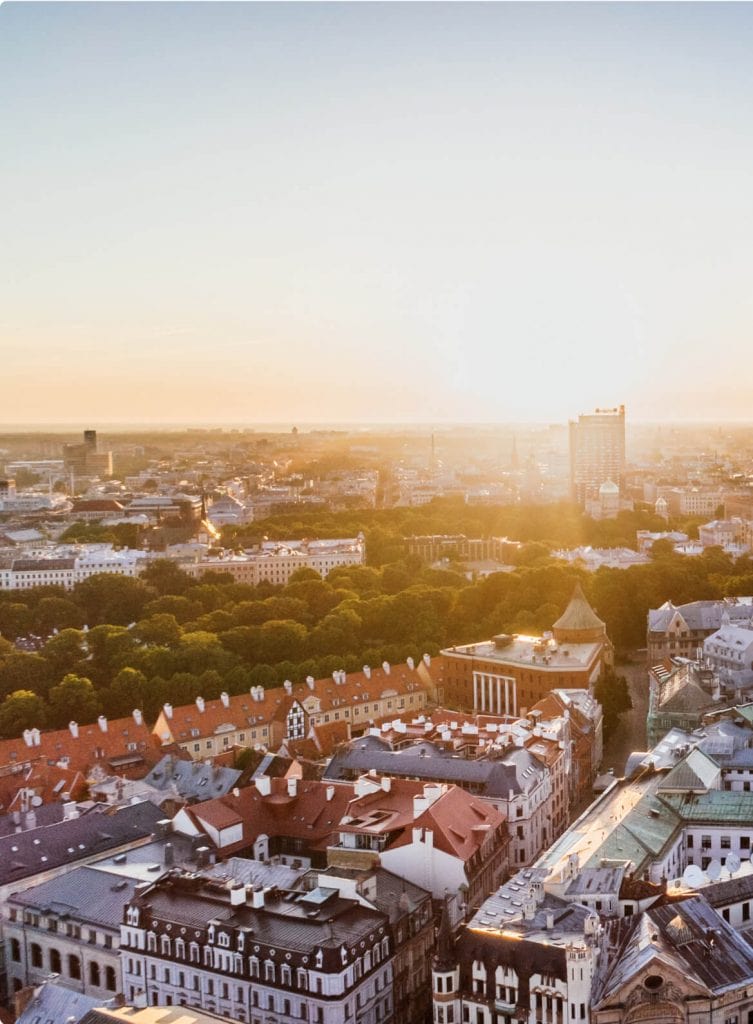 From Aviation Heritage

to the Future of Drones
Riga, the capital of Latvia, is the home of FIXAR. It is not a coincidence that FIXAR built a nest in the historic aviation powerhouse of Europe. Early in the 20th Century, Riga was known as one of the largest European hubs of industrial innovation. The greatest inventors and engineers of the time worked here, changing the face of the industry. Igor Sikorsky, the creator of the first heavy multi-engine aircraft in the world, was a well-known Riga innovator.
Nowadays, the capital city of Riga has become a thriving international hub for unmanned aircraft building, fostering fertile ground for developing industry-leading drone solutions.