FIXAR on Xponential 2023: join the demo flight in Denver
Meet FIXAR at Xponential 2023 in Denver, Colorado on May 9-11, 2023.

Expo meetings
At our booth #4840 we will talk about:
FIXAR autonomous UAVs' capabilities and top-edge technologies for BVLOS flights
Our flagship FIXAR 007 model with the new Autopilot 2.0
Pre-order discounts for the new FIXAR 025 to cover up to 186mi distance
Q&A with the FIXAR team
Register to get a FREE expo hall pass.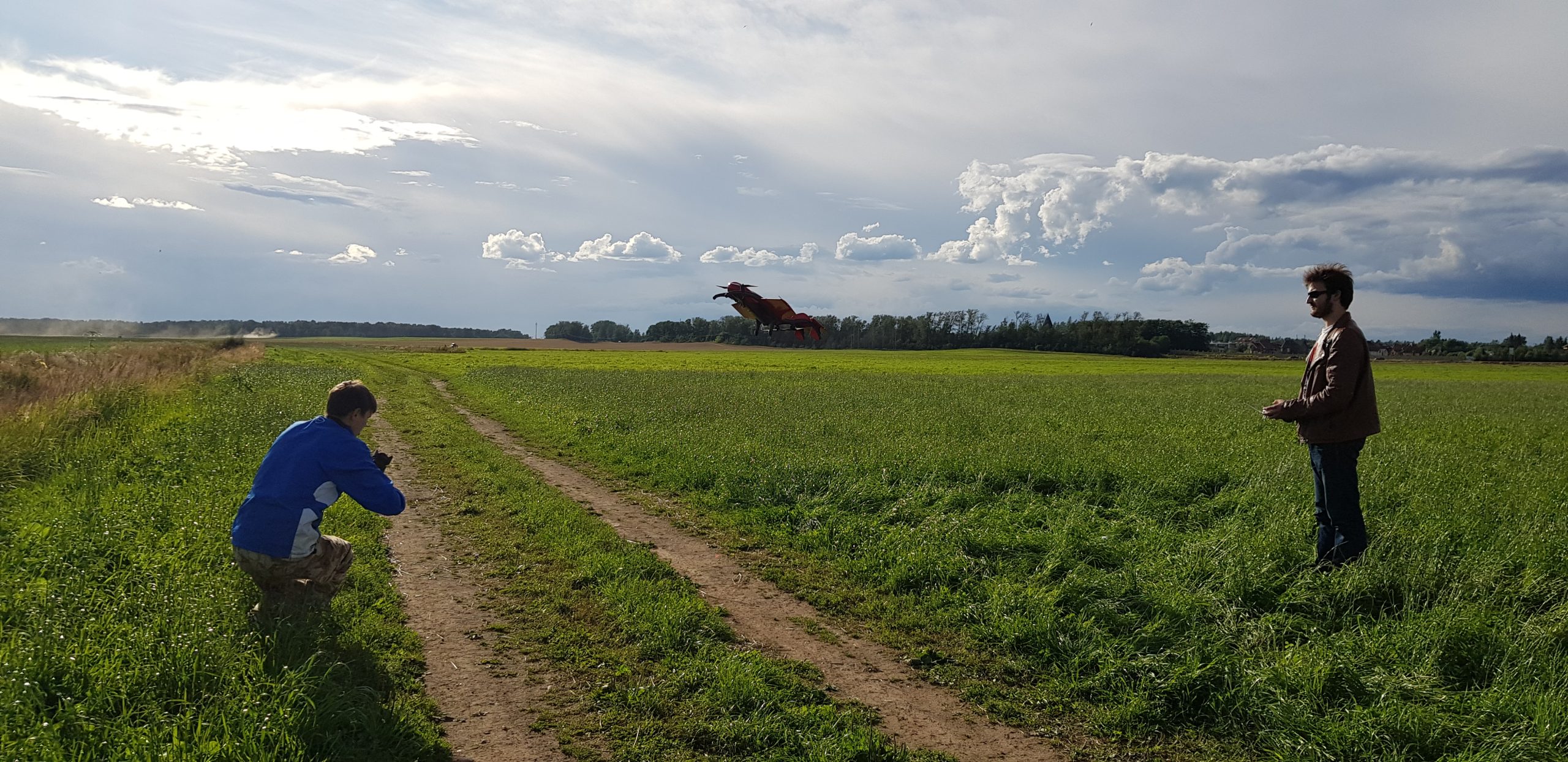 Demo flights on May 10-11
The demo flights will give attendees the opportunity to see the FIXAR 007 UAV in action, meet the FIXAR engineers, and learn about the quality of the sourced data on spot.
The demo flight will take place on May 10 (2 pm local time) and May 11 (9 am local time), following a shuttle departure from the Colorado Convention Center main entrance (facing Welton street). Attendees who prefer to drive can also make their way to the demo flight location on their own.
Leave your details to join the demo flight.