SEARCH & RESCUE MISSION IN THE MOST DANGEROUS REGION IN UZBEKISTAN
SUMMARY
FIXAR 007 flight tests were conducted by Uzbekistan's Ministry of Emergency Situations over the Kamchik Pass, one of the country's most dangerous and inhospitable places.
The gorge provides a strategically important access route for ground transport between the Fergana Valley regions of Tashkent and Namangan, bypassing neighboring Tajikistan. Its summit reaches 2,268 meters (7,441 ft) above sea level, and the FIXAR 007 flew at altitudes of 2500 to 3000 meters.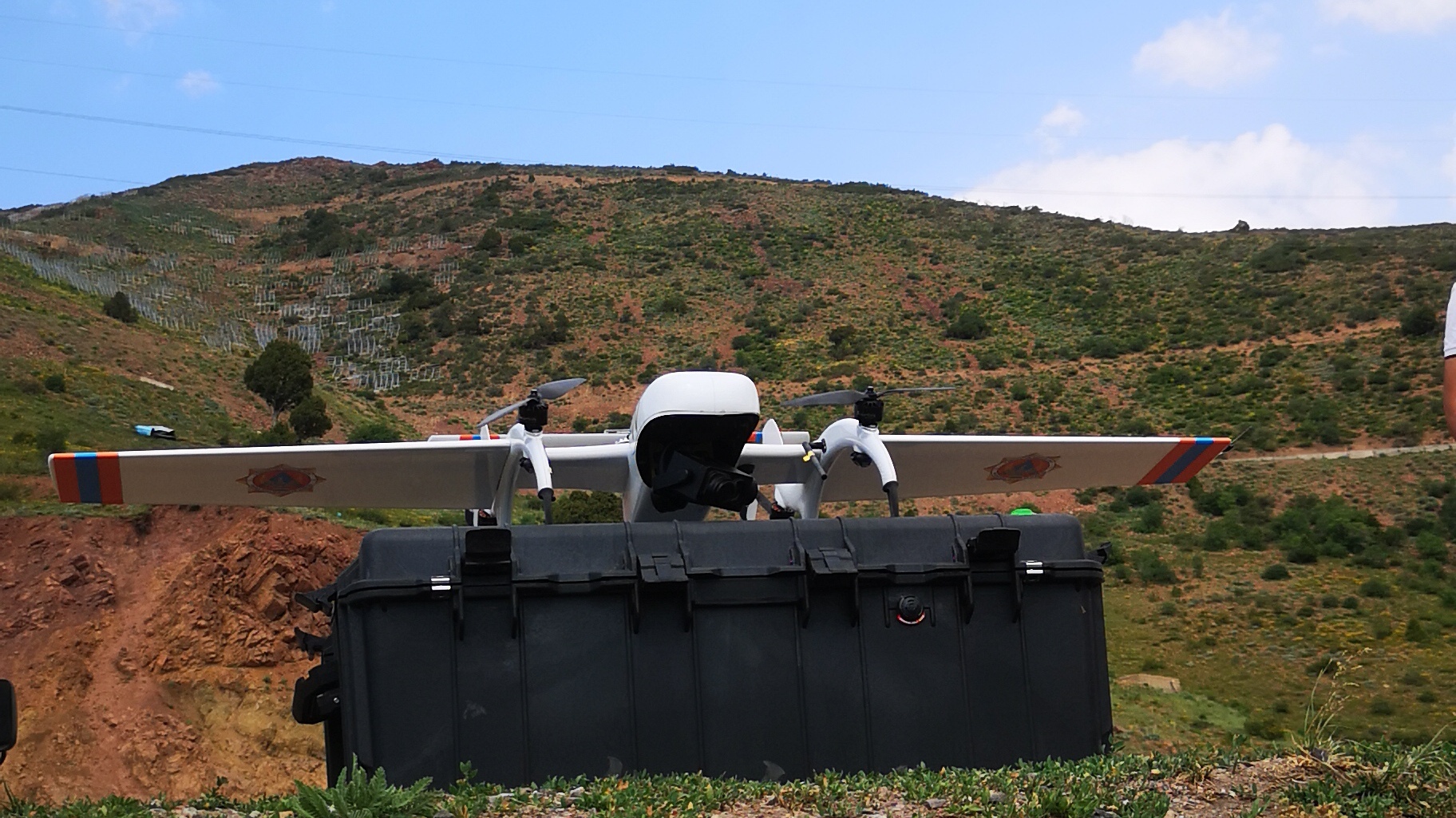 CHALLENGE
The search and rescue missions were performed in harsh weather conditions, including strong, sustained winds averaging 14 m/s, and shorter gusts of 18 to 21m/s.
Adapting to the surrounding mountainous terrain – and the lack of a common digital elevation model due to constant avalanches and high seismic activity – required the FIXAR 007 to undertake dramatic changes in altitude, further complicating flights in the unaccommodating and perilous zone.
"The Kamchik Pass is one of the most accident-prone and dangerous areas in all of Uzbekistan, cars drive across it every day and can be endangered by unpredictable weather conditions." – one of the nation's emergency workers noted.
SOLUTION
The Ministry of Emergency Situations of Uzbekistan tested the FIXAR 007 in two scenarios.
Scenario 1: Emergency Population Alert System
Under this mission, emergency alerts were broadcast via loudspeaker payloads to alert local populations to an impending storm, then provide updated road conditions to reduce accident risks to people in the area. The notifications were issued through Uzbekistan's official, centralized warning system. They were broadcast from the drone to a gorge below, whose surrounding mountain slopes increased the mission's difficulty.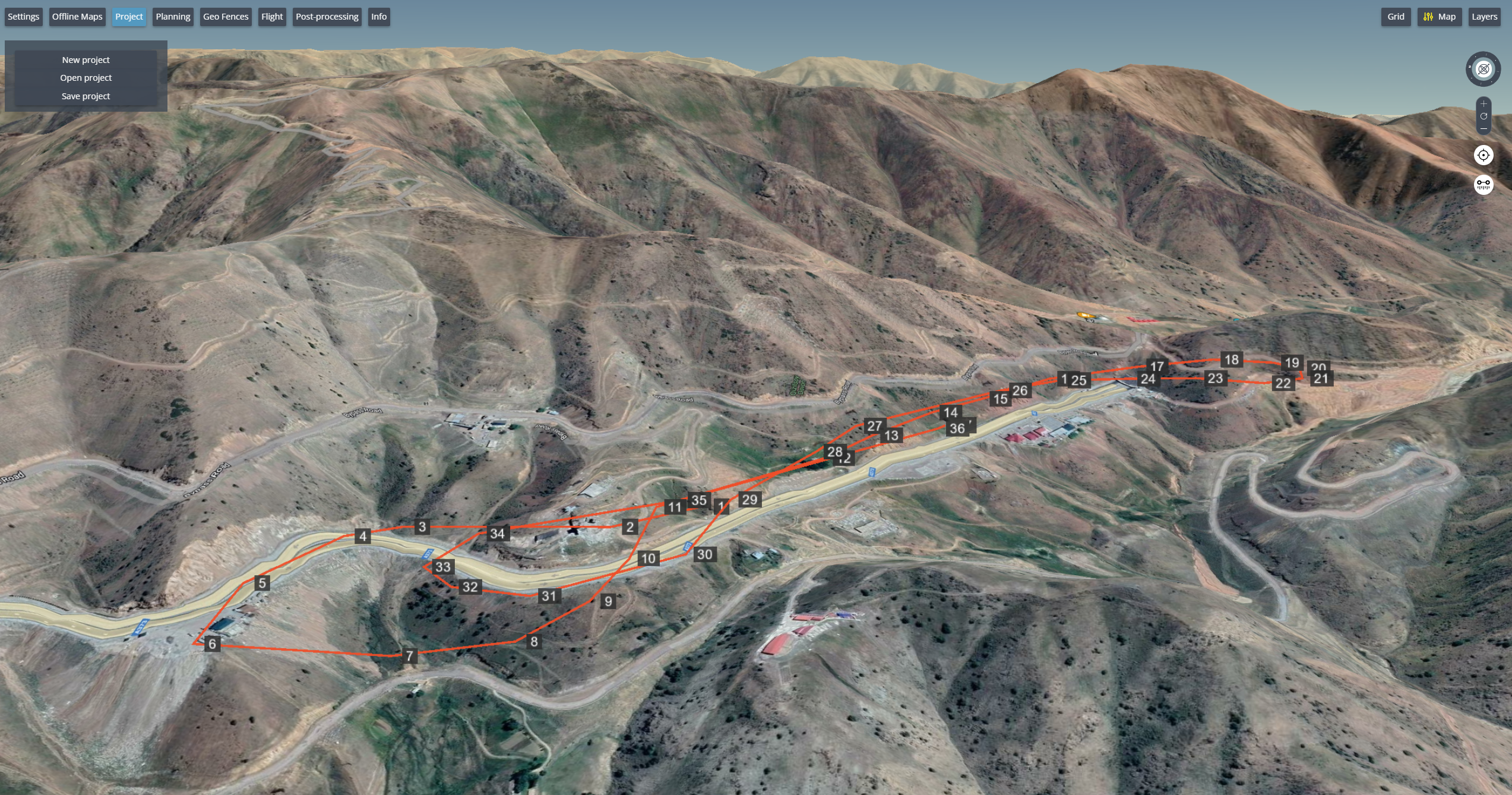 | | |
| --- | --- |
| AIRCRAFT MODEL | FIXAR 007 |
| PAYLOAD | Loudspeaker Visaton DK115 + fixed video camera |
Scenario 2: Search and Rescue Operations in rugged terrain
This mission objective was to provide situational awareness of rugged, dangerous areas that are difficult to access by vehicles that, moreover, cannot always be rapidly deployed in search of people reported missing.
The FIXAR 007 was tasked with assessing the situation on the ground and transmitting the exact location of an injured victim identified below. Emergency services were to integrate that information in determining necessary rescue measures to adopt.
Using its optical zoom and thermal sensor, the FIXAR UAV successfully localized the precise position of the injured person, and throughout the mission provided continuous monitoring of the evolving emergency response below.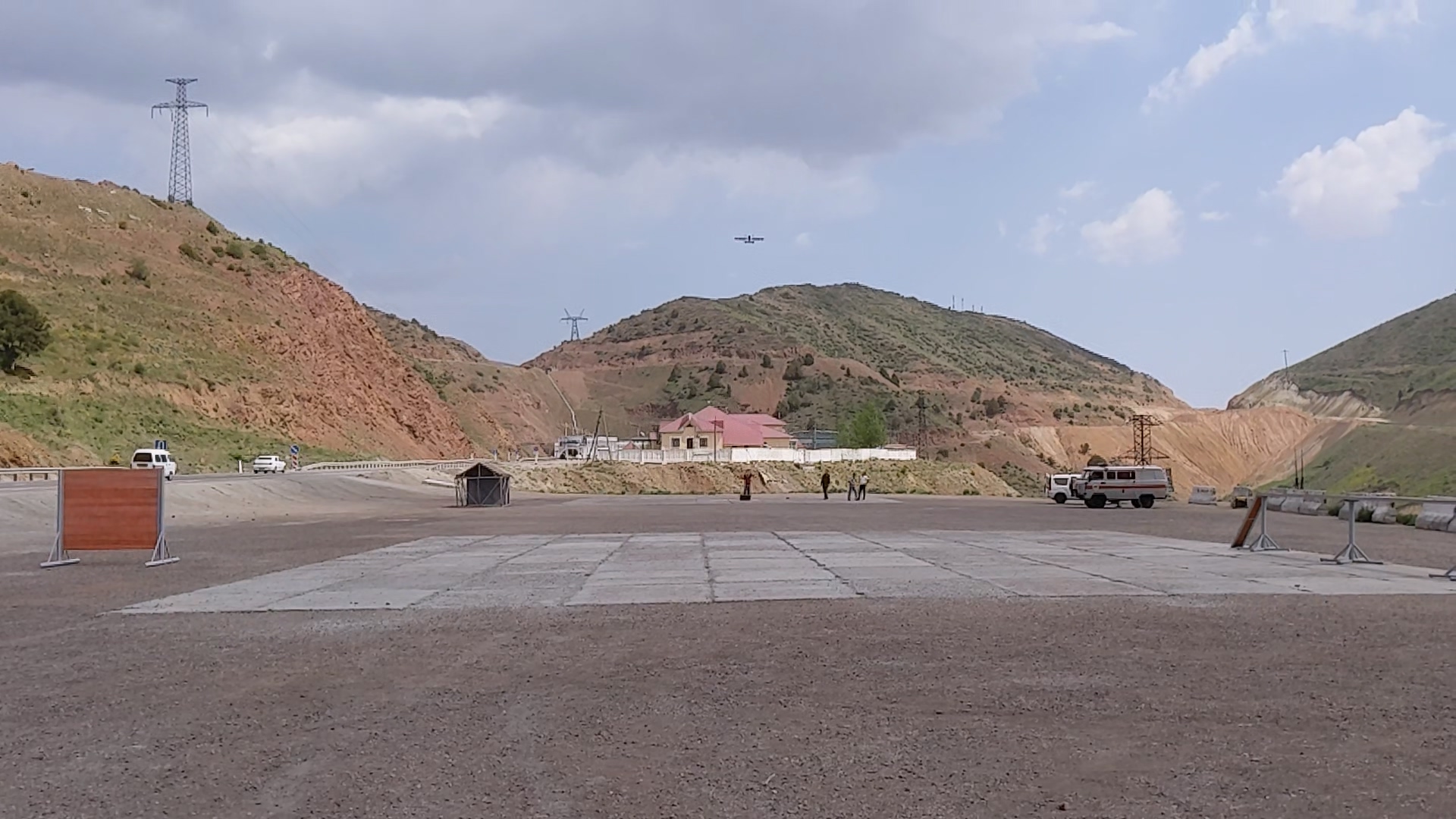 | | |
| --- | --- |
| AIRCRAFT MODEL | FIXAR 007 |
| PAYLOAD | Gyro stabilised gimbal video camera EagleEye 10 spectra: RGB / thermal |
RESULTS
FIXAR 007 demonstrated its capabilities in navigating challenging mountainous terrain amid adverse wind conditions while providing critical support to improved response efforts.
Benefits of using FIXAR 007 in search and rescue missions include:
Rapid access to hard-to-reach locations, including remote positions,
Prolonged site monitoring and continuous assessment of evolving scenarios,
Resistance to harsh weather conditions, and use of its proprietary autopilot and specific design features to effectively navigate strong, gusty winds and turbulent air pockets, ensuring a stable and safe flight,
Quick deployment – within five minutes – decreases response time in emergency situations, thereby improving the ability to save lives,
Reduced human resource requirements through the use of automatic flight capabilities that minimize the number of personnel involved. (Though a pilot and observer must be legally present during missions, complex operations can be managed by a small team – optimizing resource allocation.).
CONCLUSION
Leveraging the benefits of the FIXAR 007 increases the effectiveness of search and rescue operations, improves assistance in critical situations, and enhances the safety of both rescuers and those in need of help.