VIDEO MONITORING FOR MOTOR ROAD DESIGN
PROBLEM DESCRIPTION
Video monitoring for road network design and construction is associated with the following tasks:
Long-distance flight;
Obtaining high-quality video with a resolution of at least 1080p, stabilized relative to the horizon, and without unnecessary objects in the frame;
Flights at all stages of design and construction to assess and analyze all possible factors affecting the result: forest cover, marshland, road design relative to the terrain, the subsequent control of all stages of construction;
Online video feeding to supervise and monitor the stages of the construction.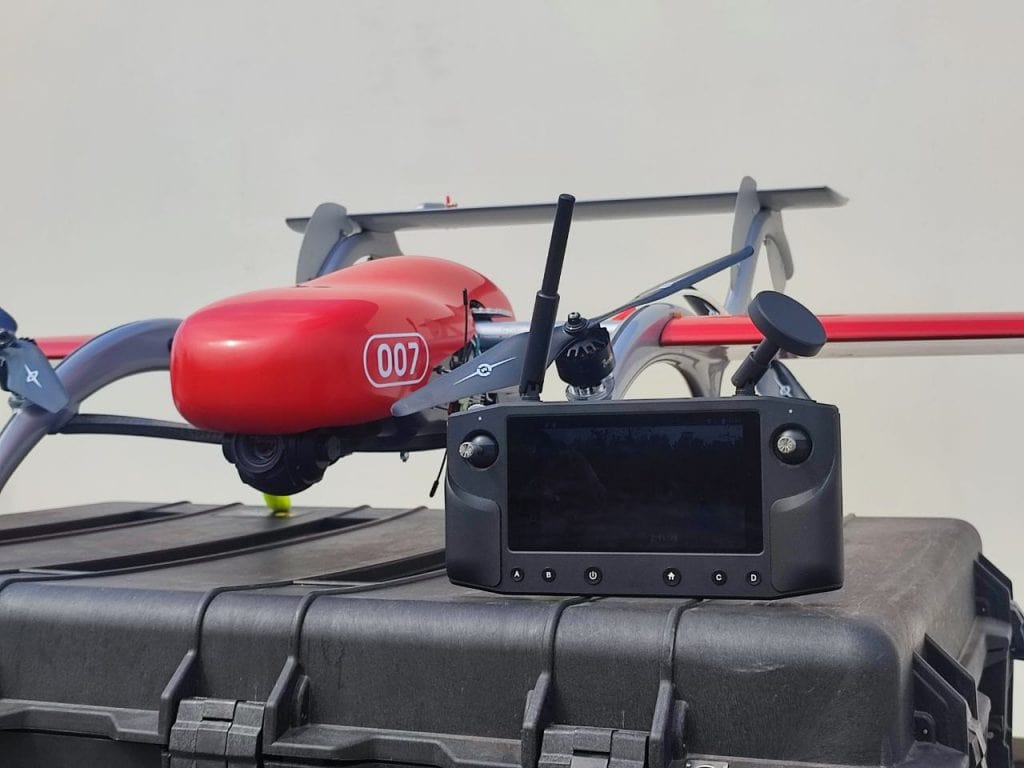 SOLUTION
FIXAR 007 real-time video monitoring package fully satisfies the challenges faced by the customer:
FIXAR 007 aerodynamic design allows take-off and landing vertically on unprepared sites with an accuracy of 2 meters;
The aircraft is resistant to winds up to 12 m/s;
FIXAR 007 video surveillance drone has an operational capacity of 59 minutes and cover a distance of 60 km in a single flight, not requiring a catapult for take-off or a parachute for landing as most RPAS type aircraft;
FIXAR 007 onboard equipment can perform videos with a resolution of up to 4К (2160p). In addition, it is possible to install FPV equipment for live video feeding within a radius of up to 5 km;
The operation of the system is fully autonomous from take-off to landing, with security algorithms ensuring the flight even when the radio link or communication with satellites is lost;
The aircraft control is simple and intuitive. Pre-flight preparation takes 5 minutes.
With no magnetometer sensors onboard, FIXAR 007 is fully independent of the magnetic environment and can be operated in the vicinity of reinforced concrete structures, shafts and mines.
WORK PROGRESS
In a demonstration flight, FIXAR 007 performed a 20 minutes flight covering 10 km in each direction (round-trip). The performed videos had HD resolution (1920×1080) at 30 frames per second. The FIXAR 007 had a payload weight of 1000 g.
RESULT
The customer was provided with the necessary video materials for the design of a motor road in that area. The videos due to the high quality will become part of the video material about the design and construction of the road.
CHARACTERISTICS OF THE MODEL:
| | |
| --- | --- |
| Maximum take-off weight | 7000 g |
| Maximum payload weight | 2000 g |
| Wing span | 1625 mm |
| Maximum flight speed | 27 m/s |
| Cruising flight speed | 18 m/s |
| Maximum duration of flight | 59 min |
| Maximum flight range | 60 km |