LIDAR MAPPING WITH FIXAR 007 and TOPODRONE IN SWITZERLAND
In October FIXAR team took a trip to Switzerland to meet up with TOPODRONE experts and carry out multiple aerial laser scanning missions using FIXAR 007 in configuration with TOPODRONE LiDAR sensors.
The focus of the multiple flight sets was to assess the efficiency of each payload – TOPODRONE LIDAR AVIA and ULTRA – in several different areas.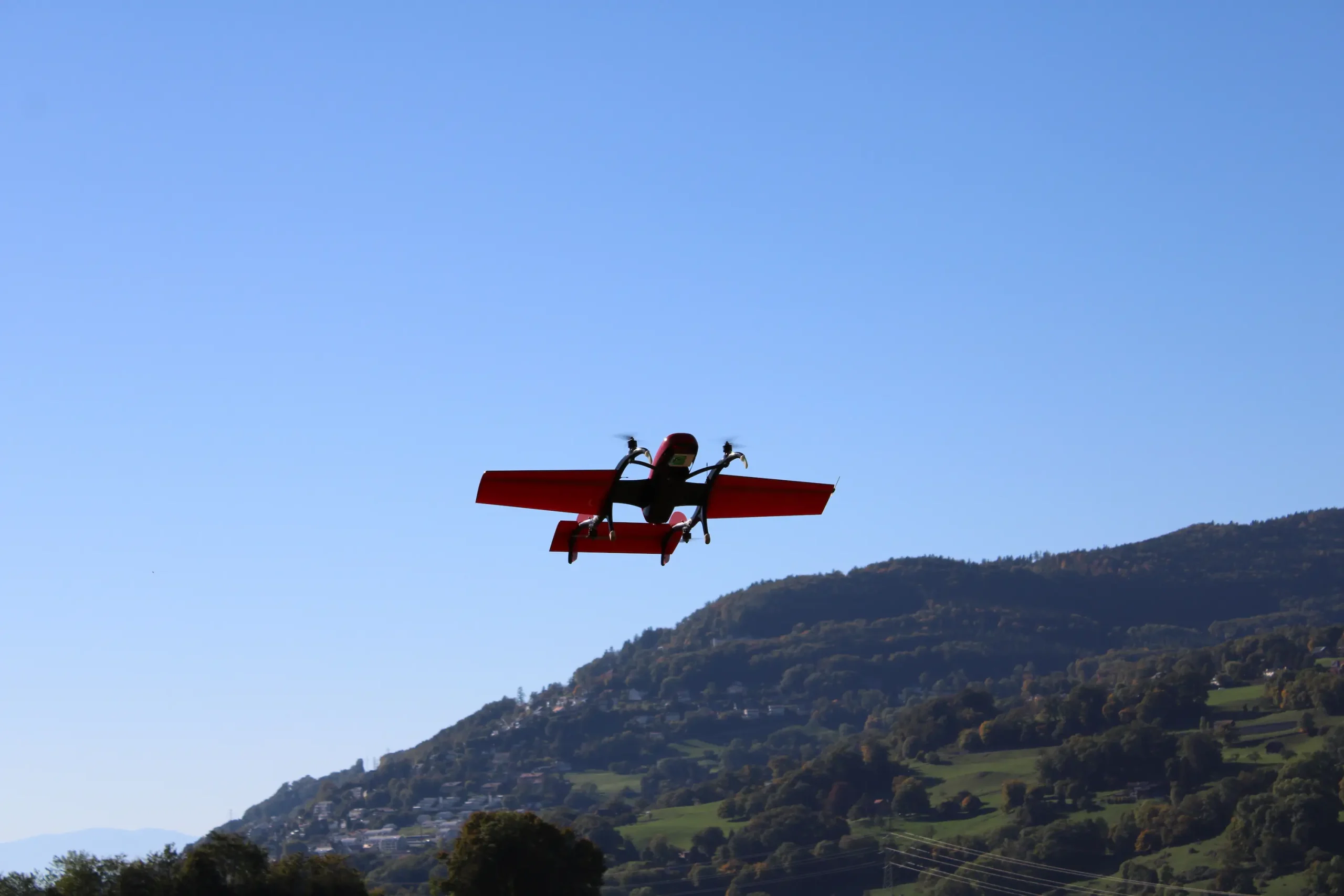 MISSION DESCRIPTION
The goal of the missions was to execute multiple flights with laser scanning integration, collect data, and evaluate data quality and area coverage with each laser scanner.
The initial LIDAR survey mission was prepared within several minutes over the test site directly in the field taking into account the terrain level on FIXAR mission planning software xGroundControl.
To find the limits of the system, additional larger area flights above powerlines, forests, and construction areas were conducted carrying two types of TOPODRONE LIDAR systems – AVIA and ULTRA.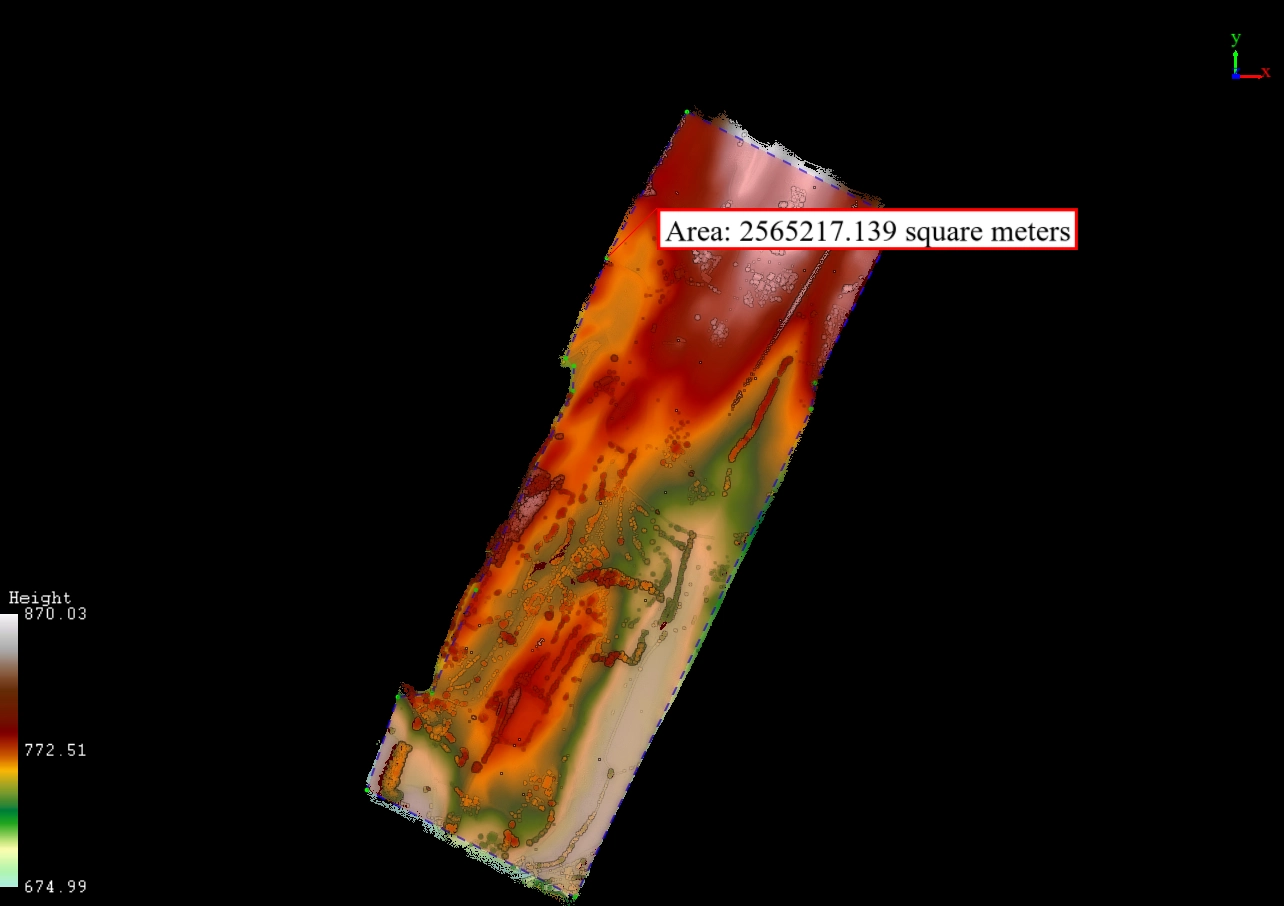 The following days FIXAR 007 with LIDAR ULTRA on board successfully covered 2.5 km2 (617 acres) per flight with 100 meters (328 ft) distance between flight lines (71% overlapping) from 100 meters (328 ft) altitude. As soon as the distance between routs was increased up to 200 meters (656 ft) (43% overlapping), it was possible to achieve even higher efficiency results covering 4 km2 (988 acres) per flight by high precision and detailed LIDAR pointing just a little over half an hour.
Meantime, the price-wise more affordable setup of LiDAR AVIA together with FIXAR 007 provided efficient results as well. This setup captured LiDAR data for 1.9 km2 (469 acres) in one flight from 100 meters (328 ft) altitude.
CONCLUSION
The FIXAR 007 showed solid performance with both LIDAR configurations and capture up to 4 km2 (988 acres) area in one flight slightly exceeding 30 min.
FIXAR 007 spent less than 50% of its battery to cover a bigger area in comparison with DJI Matrice 300 drone and successfully accomplished the test mission, performing landing in automatic mode.

The drone comes together with user-friendly and easy-to-use mission planning software which supports terrain following mode and settings for different payloads. I was totally impressed by this UAV which combines all advantages of a fixed-wing airplane like high speed and low power consumption together with "drone style" taking off and landing.

The UAV and TOPODRONE LIDAR combination together provide outstanding efficiency in comparison with DJI Matrice 300 drone and works on the same level as large-size VTOLs.
Maxim Baklykov, CEO at TOPODRONE
OVERVIEW
| | |
| --- | --- |
| Aircraft model | FIXAR 007 |
| Aircraft type | Fixed-wing eVTOL |
| Mission planning software | xGroundControl |
| Max. area covered with one flight | 4 km2 (988 acres) |
| Flight altitude range | 100-200 m (328-656 ft) |
| Payloads | TOPODRONE LIDAR AVIA, TOPODRONE LIDAR ULTRA |