FIXAR 007 SURVEY FOR LAND DEVELOPMENT IN VECAUCE, LATVIA
Land development projects always require an accurate map and in-depth knowledge of the land. In an economics context, it is vitally important to conduct a comprehensive analysis that includes the planning of such measures as land levelling, drainage, irrigation, sometimes landslide, and flood control.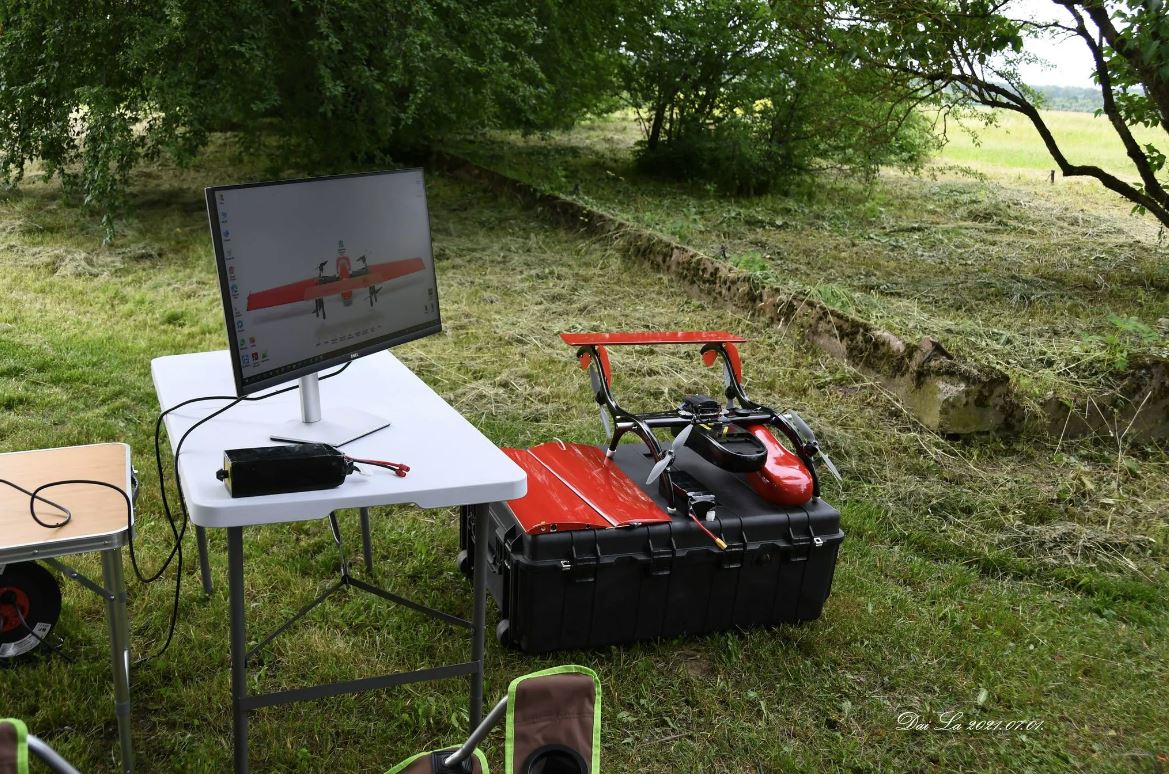 Specialists from Latvia University of Life Sciences and Technologies (LLU) took full advantage of the FIXAR 007 unmanned aerial system in order to perform a land evaluation for further Vecauce mansion complex and adjacent farm development plans.
As further steps, LLU in cooperation with the local municipality considers the opportunity to leverage the FIXAR technology to test the performance in field conditions as well as to estimate real costs and to determine the pricing of potentially provided services.
"We are looking forward to applying FIXAR drone-based technologies in order to introduce an EU-supported training course for LLU students. We believe that drones like FIXAR 007 can become an integral part of smart farming while refining techniques and practices in real agriculture conditions." – says Indulis Ievins, Board Member, managing director at LLU mps "Vecauce", SIA (Latvia University of Life Sciences and Technologies study and research farm "Vecauce" Ltd).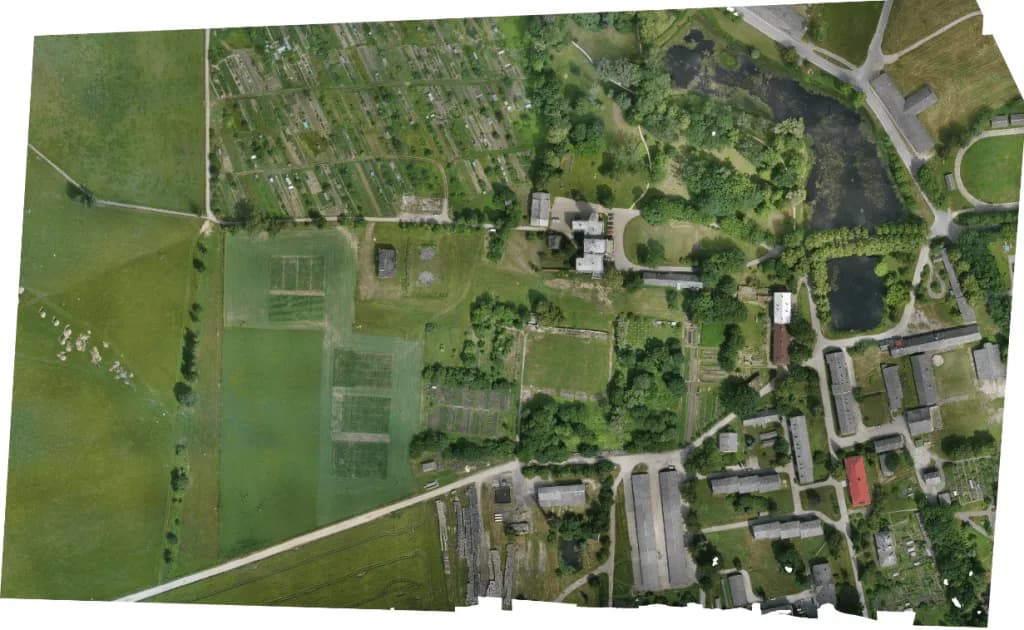 The survey mission was performed using FIXAR 007 aircraft equipped with high-quality RGB camera Sony Alpha A6000 providing output images with 2 cm/px (0.8 in/px) accuracy.
The survey took 38 minutes during which 58 ha (143 ac) of hilly terrain was covered. Compared to manual work, which usually takes about 2 working days, the FIXAR 007 UAV system made it possible to complete the project 15 times faster.
As a final deliverable, the client received detailed high-quality orthomosaics with 2 cm/px (0.8 in/px) accuracy for further analysis. 
FLIGHT MISSION OVERVIEW
| | |
| --- | --- |
| Area covered | 58 ha (143 ac) |
| Time | 38 min |
| Altitude | 100 m (328 ft) |
| Overlap settings | 80 x 60 |
| Accuracy | 2 cm/px (0.8 in/px) |
| Payload | Sony Alpha A6000 |
| Post-processing software | Agisoft Metashape |