AERIAL PHOTO INSPECTION OF OVERHEAD POWER LINES
PROBLEM DESCRIPTION 
Aerial photography of a long linear object is a complex process that faces many challenges making it fundamental in selection of the right equipment. For a correct and detailed examination of long and linear objects is required multiple flights in both directions that cover the length of the object to be examined, with some of these flights covering long distances and sometimes under rough weather conditions.
Loss of the navigation signal from satellites lead to the emergency landing of most RPAS models, resulting in extensive operational downtime but also unnecessary time spent locating the aircraft in remote locations – not to mention the possible total loss of equipment;
Long-range aircrafts type RPAS typically provide a limited cargo capacity, considering that most monitoring tasks require the usage of heavy equipment;
Damage detention and investigation requires that the object is inspected onsite and in detail. To undergo such task is necessary to interrupt the fight plan and allocate the aircraft to inspect the designated area.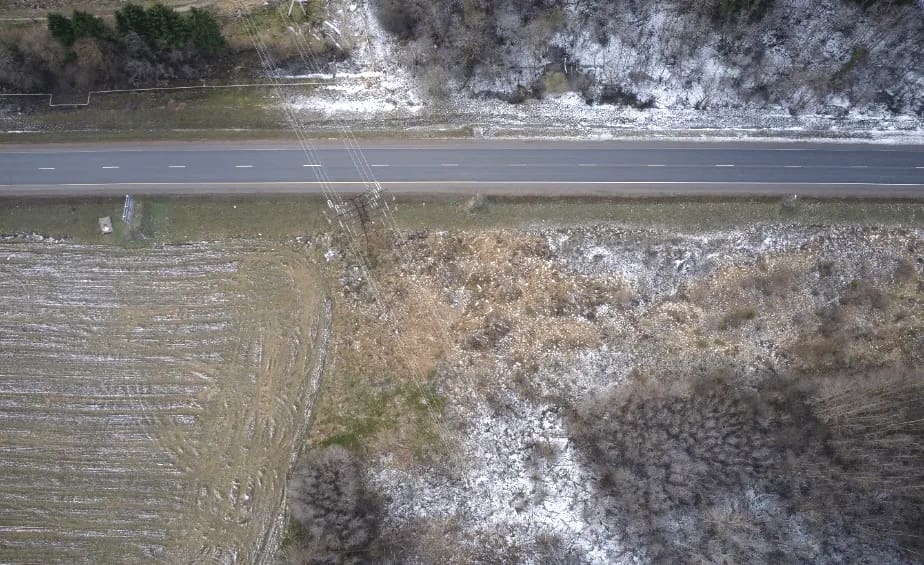 SOLUTION
FIXAR 007 package for aerial photography efficiently solves the difficulties faced by the customer:
FIXAR 007 aerodynamic design allows take-off and landing vertically on unprepared sites with an accuracy of 2 meters;
The aircraft is resistant to winds up to 12 m/s;
FIXAR 007 has an operational capacity of 59 minutes and covers a distance of 60 km in a single flight, not requiring a catapult for take-off or a parachute for landing as most RPAS type aircraft do;
The FIXAR 007 autopilot system uses security algorithms. If satellite signal is lost, the aircraft using the built-in inertial sensor will continue its flight plan until the communication with the satellites is reestablished. If the communication with the satellite is not restored within two minutes, the aircraft as a security measure will return to the take-off location using azimuth data;
FIXAR 007 has a load capacity of up to 2 kg and the possibility to install and integrate equipment on request;
FIXAR XGroundControl functionality allows you to pause, modify, and alter your flight plan during flight. The aerodynamic design of the aircraft allows to switch from flight mode to hovering mode any time on request from Ground Control Software (GCS);
The system is fully autonomous from take-off to landing, and learn to operate with it take no longer than two hours.
WORK PROGRESS
In January 2020, FIXAR team carried out aerial photography of a power line system. The aim of this initiative was to obtain data for subsequent analysis and to allow taking preventive measures to combat excessive sagging of the power lines, threatening contact with surrounding objects and vegetation. The total length of the inspected power line was over 200 km. Image and data collection was carried out in a large resolution of 3 cm/pixel, requiring a wider flight path. The whole work cycle was completed in 7 days, including the placement of identification tags for accurate terrain reference and the requests for permits for the air traffic activity. The used load weight was about 1.5 kg.
RESULT
Thanks to the detailed and high-quality data and images obtained with FIXAR 007, the customer was able to analyze plan and implement preventive measures to combat excessive wire sagging, threatening the power lines surrounding objects and vegetation.
CHARACTERISTICS OF THE MODEL:
| | |
| --- | --- |
| Maximum take-off weight | 7000 g |
| Maximum payload weight | 2000 g |
| Wing span | 1625 mm |
| Maximum flight speed | 27 m/s |
| Cruising flight speed | 18 m/s |
| Maximum duration of flight | 59 min |
| Maximum flight range | 60 km |