FIXAR announces new autonomous long-range eVTOL FIXAR 025
The full-stack European drone developer FIXAR introduces an autonomous full-electric drone FIXAR 025 designed for large-scale missions for commercial and industrial applications.
The FIXAR 025 carries up to 10 kg (22 lbs) payload for a distance of up to 300 km (186 mi) in one battery charge. The operations are fully autonomous assured by an in-house developed next-generation Autopilot and xGroundControl systems making it an efficient and reliable choice for BVLOS missions.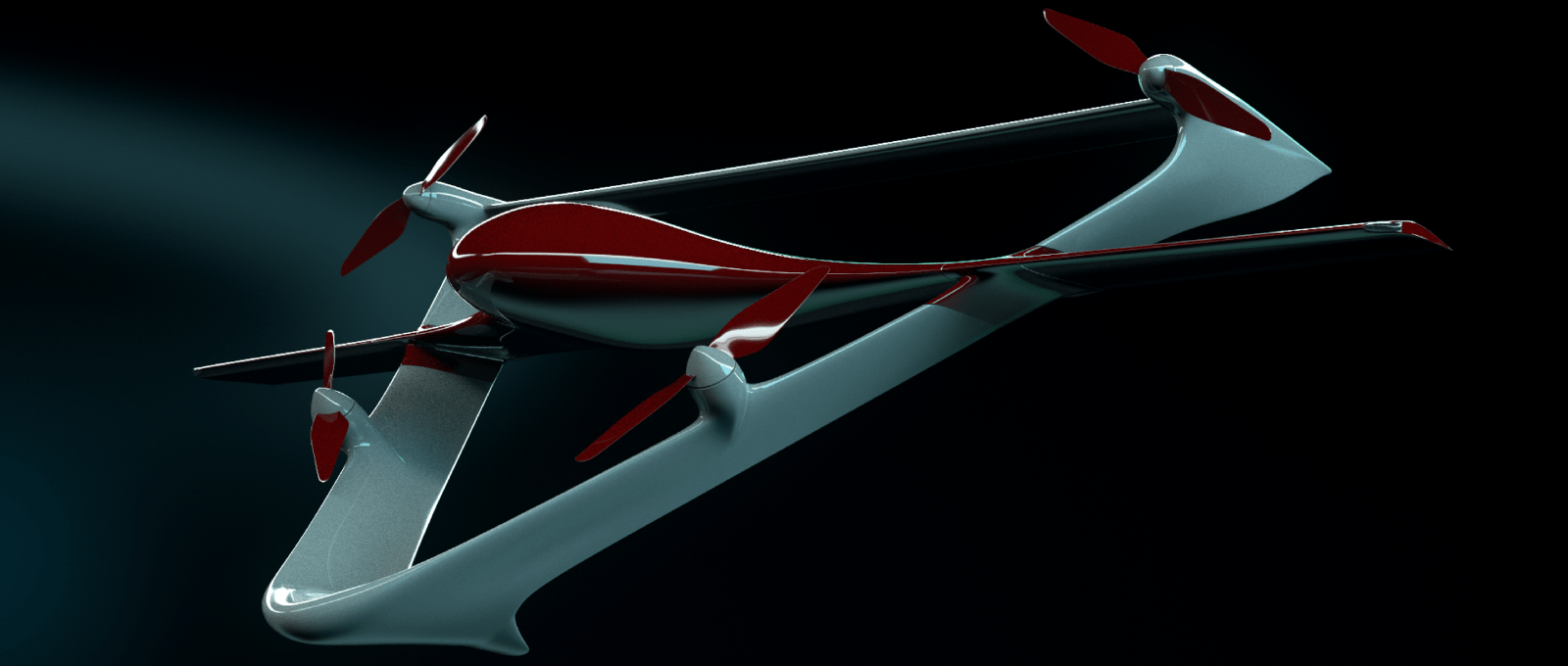 Long-anticipated increased flight distance and payload capacity have been unlocked and supplemented with versatility. The UAV allows to use broad array of sophisticated professional payload modules by easily swapping them and using the same aircraft for surveying, aerial imaging, remote sensing, surveillance, real-time monitoring and delivery.
The UAV is equipped with a patented payload safety system to secure the sensors and the data backup BlackBox system for mission and payload data safety.
"With this model, we intend to answer a lasting market call for the increased flight range, payload capacity, and integration vastness. FIXAR 025 has a full-body lift design, the entire body of the UAV serves as a wing area, eliminating dead weight and increasing flight efficiency and length," says Vasily Lukashov, Founder & CEO at FIXAR.
"The system comes with an API compatible with any unmanned air traffic management ecosystem regardless of the country of operations. This allows to easily comply to the air traffic authority rules, fulfill safety requirements and start missions at any location in no time," he adds.
Key performance features of FIXAR 025:
Reliable Operations: the UAV payload and data are secured with BlackBox and the patented Payload Safety System; the autonomous operations with terrain tracking and automated planning ensure safe missions. Meantime, the drone system is free of complicated launch mechanisms and allows to set it up and operate easily.
Economic Efficiency: the reduced power consumption and aerodynamic design allows to significantly extend flight time and increase payload capacity. In combination, it allows to execute tasks faster and with less takes. The aircraft's weather resistance capacity significantly reduces the possible downtime. The advanced xGroundControl software supports single and up to 10-unit multi drone missions simultaneously, making it a remarkable UAV for building a drone fleet.
Compatibility: the UAV system is designed to support integration with AI solutions and unmanned air traffic ecosystem anywhere in the world making it simple to integrate AI or to start operations within the different ecosystems. The UAV system is built to support third party sensor integration offering unlimited customized configurations.
It is currently possible to pre-order the drone; the serial production for the FIXAR 025 will begin by the end of 2022.
Get to know FIXAR 025.
 About FIXAR:
FIXAR is a full-stack software and design developer, powering commercial autonomous UAVs for industrial applications. Founded in 2018 by aerospace engineer Vasily Lukashov, the company holds a strong IP asset portfolio and is present in 20+ countries around the globe serving more than 40 end-customers through the network of distribution partners.
In 2022 FIXAR has been awarded Edison Awards™ Bronze in the category of Aerospace and Robotics for its flagship VTOL outdoor UAV – FIXAR 007 with Autopilot and xGroundControl software.