Why Today is a Good Time
to Invest in Commercial Drones?
Stage of innovation trigger is completed
No more questions about technology.
The drones have passed the stage of early technology, super hype, overpriced valuations, weak demand from clients. Strong players remaining in the market are ready to build momentum.
Peak of inflated expectations is behind
There are no more overvalued projects in which even non-core investors were ready to invest.
Trough of disillusionment is completed
The market has weeded out teams that failed to make a product and/or sell a product.
Passed the plateau of investment activity in the sector.
Slope of enlightenment has started
Some early adopters overcome the initial hurdles, begin to experience benefits and recommit efforts to move forward.
The Commercial Drone Market
is Growing Significantly
Drone-powered solutions have significant growth prospects increasing economic efficiency
More in-store purchase decisions could move online, pushing global ecommerce from 14% of retail sales in 2019 to 60% in 2030
At $0.25 per delivery (vs $5 by courier), autonomous parcel and food drone operators could be targeting a $115B market opportunity by 2030
Use of drones reduces mapping costs by 40%-75% and time by 35%-60% compared to terrestrial mapping methods
FIXAR Embraces the Current
UAV Market Challenges
PROBLEM
Industrial applications need a reliable, fast and easy-to-use integrated solution with economic efficiency. The current UAV does not provide the optimal solutions for many industrial use-case scenarios. And on top of that, they do not carry enough payload to collect precise data.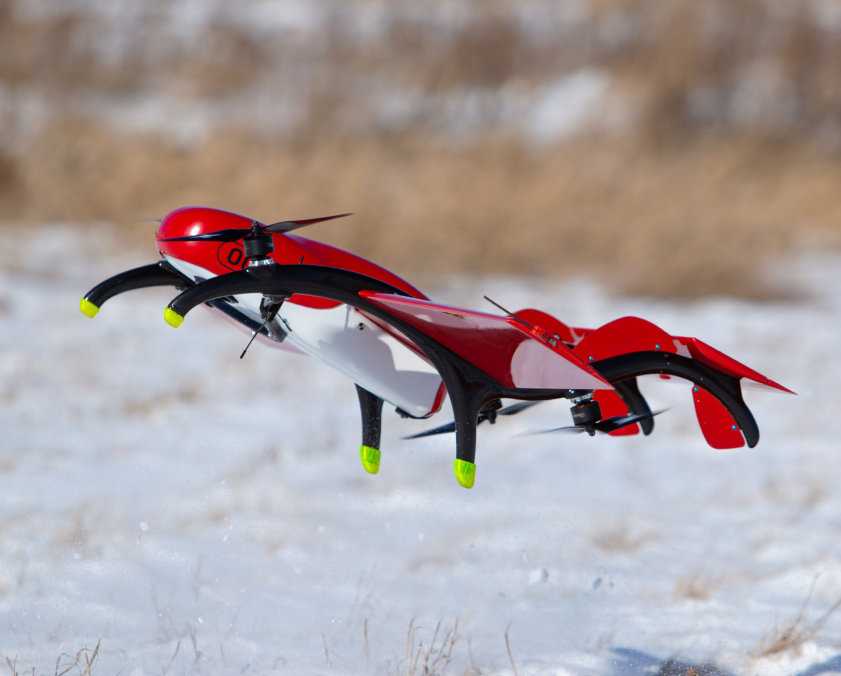 SOLUTION
Easy to use: patented aerodynamic design with vertical take-off and landing, no need high trained staff, no need of catapult or parachute
Fully autonomous: does not require manual operation
Operates even in geomagnetic field
Reliability and scalability due to the absence of complicated mechanisms and aerodynamic design
Maximum payload higher than copters and airplanes due to the presence of lift force from the wings and rotors at the same time
Protected data by closed source proprietary xGroundControl Software
In Numbers
18
assets in IP portfolio
3 years
from idea to international sales
Full Stack
UAV solution developed from scratch
40
dealership offices around the world
VLOS, EVLOS, BVLOS
approved
Contact us
Please leave your details in the form below, and FIXAR will contact you within a couple of business days.