At FIXAR, we believe that the key success of FIXAR is our people. Our team of experts share a passion for bringing innovative technologies and great results to our customers and partners.
We're driven by the idea that the best work is born from expertise, common values, and trust.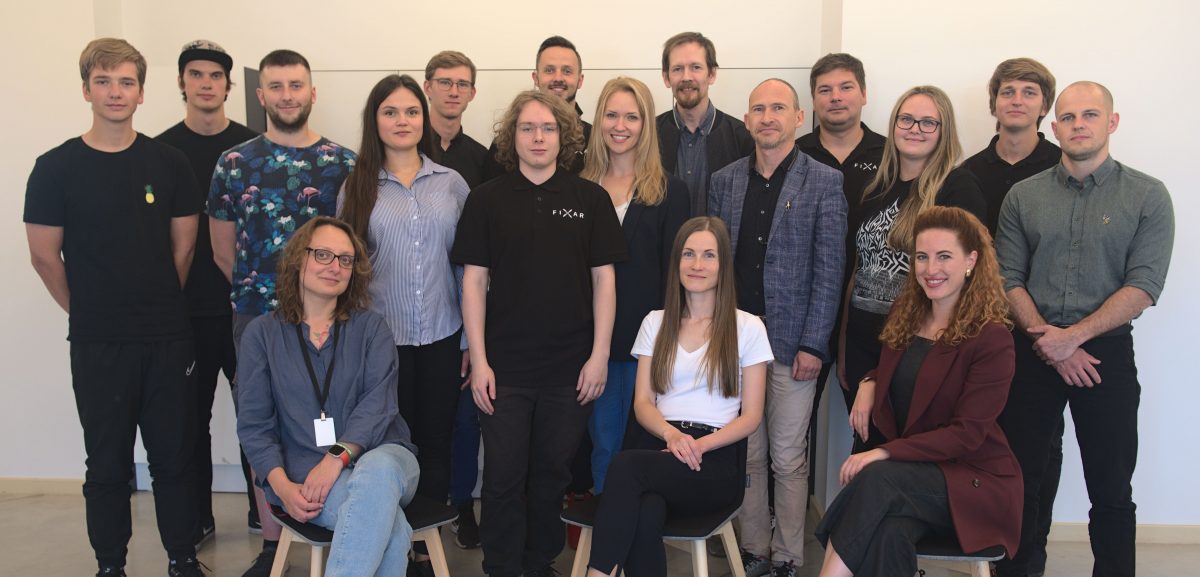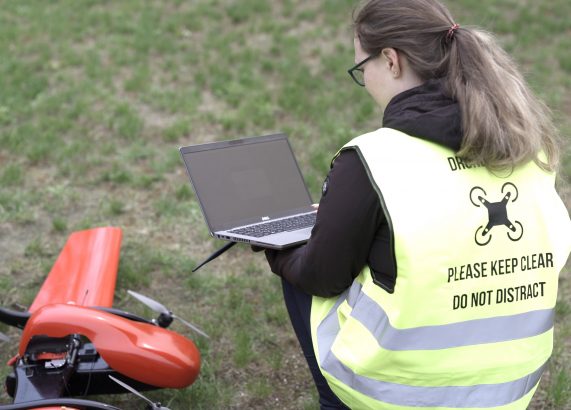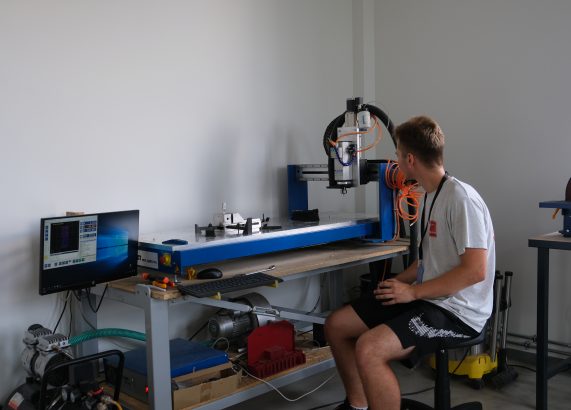 5
/
The FIXAR Leadership Team
FIXAR's Leadership Team is a growing group of drone industry professionals and thought leaders. They're passionate, ambitious, and driven to bring the most reliable and smart solutions to the UAV market.
Sergey
Lobanov
Chief Constructor
Vladimir
Prokofiev
Senior Embedded Software Engineer
Our Advisors
FIXAR is supported and supercharged by tech industry experts and investors.